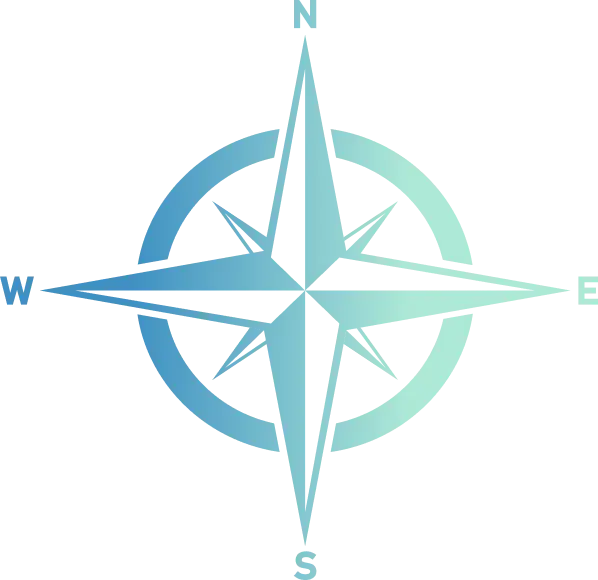 Industry

Expertise

Standing out as an industry leader, we possess an in-depth knowledge of the maritime sector. Extending beyond the surface level mechanics and diving deep into the intricacies of operations, regulations, and market dynamics, Selland Technologies will help you tailor your offerings to align specifically with the unique needs of the maritime industry.
Innovative

Solutions

Offering competitive advantages to make your company stand out. We have cutting-edge solutions that effectively reach and engage the maritime audience. From web development to marketing expertise, Selland Technologies provides it all for seamless implementation.
Strategic
Partnership
Hit it and quit it sound too familiar? Don't worry, that's not us. We are looking to foster relationships with our clients, prioritizing collaboration and mutual success over transactional interactions. We believe in working hand-in-hand with our clients, understanding their unique goals and challenges, and continuously adapting our solutions to ensure long-term, value-driven partnerships.